DNA sequencing is the foundation for biological advancements by enabling the exploration of genetic variants and structural changes in DNA. Consequently, demand for large-scale genomics has skyrocketed.
Gencove developed a new technology - a hardware-agnostic, high-throughput, and cost-effective sequencing software-as-a-service. With Gencove's platform academic institutions, clinical laboratories plus agriculture and pharma companies can now get complete genomic information.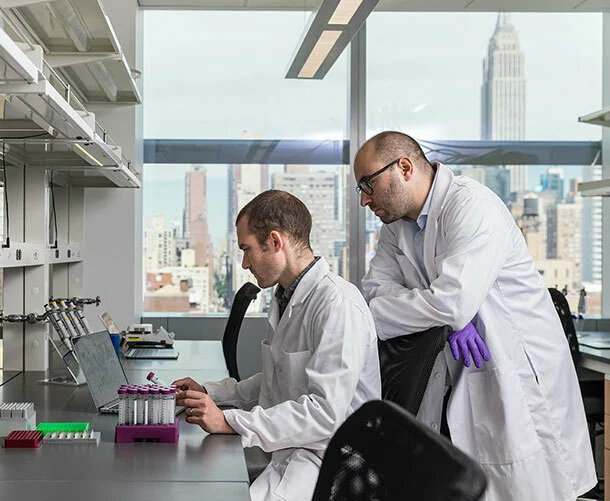 The next revolution in genomics will be driven by software
Hardware cost, speed, and capacity are continually improving, however, sequencers are only part of the genomics equation. Sequencing large populations generate massive amounts of data. For genomics to be universally accessible, a software platform is needed to help interpret that data to support scientific discovery.
Read our blog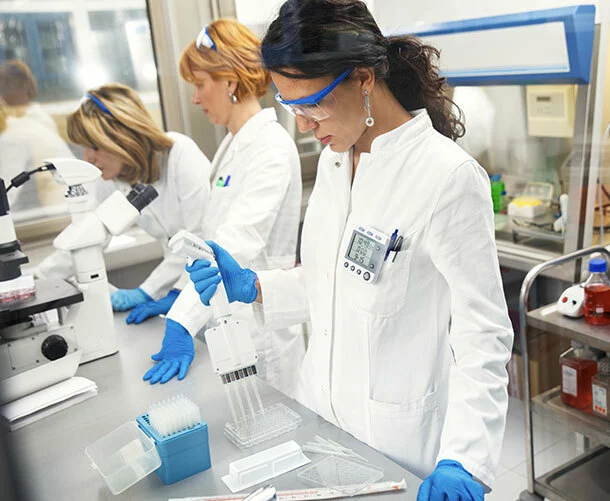 Are you motivated by contributing to a healthier and more sustainable civilization?
We are biologists, geneticists, data scientists, engineers, and business leaders working with our customers, to help develop a software-based genomic technology to advance global health and sustainability.
View open roles
Hear from our leaders
Tomas Berisa
Co-founder and CTO

We are committed to making genomic information ubiquitous.
Joseph Pickrell
Co-founder and CEO

Low-pass whole genome sequencing is an important first step but to advance global health and sustainability, we will also develop a platform to associate genotypic variation with phenotypic outcomes - that's our goal.
Larry Page, Ph.D.
Managing Director at Lewis and Clark AgriFood

Gencove's platform can help unlock the genetic underpinnings of our health and wellbeing.