Improving genetics for traits like higher yield, drought tolerance, and disease susceptibility relies on translating genome wide information into screening and prediction tools for efficient breeding. Genotyping arrays, while cost-effective, only produce a small fraction of genomic information and require significant investment to update with new markers.
Gencove's low-pass sequencing plus imputation platform provides a straightforward approach to imputing functional variant genotypes without the complexities of variant selection, probe design, and call training associated with developing SNP arrays.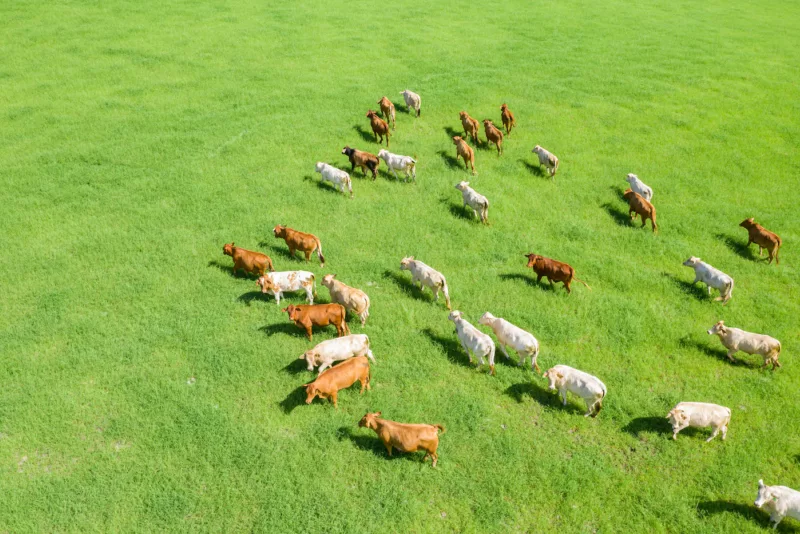 Livestock
Improve prediction accuracy to select the best in breed with whole genome data that are fully backward compatible as you update your markers.
Animal Genomics Brochure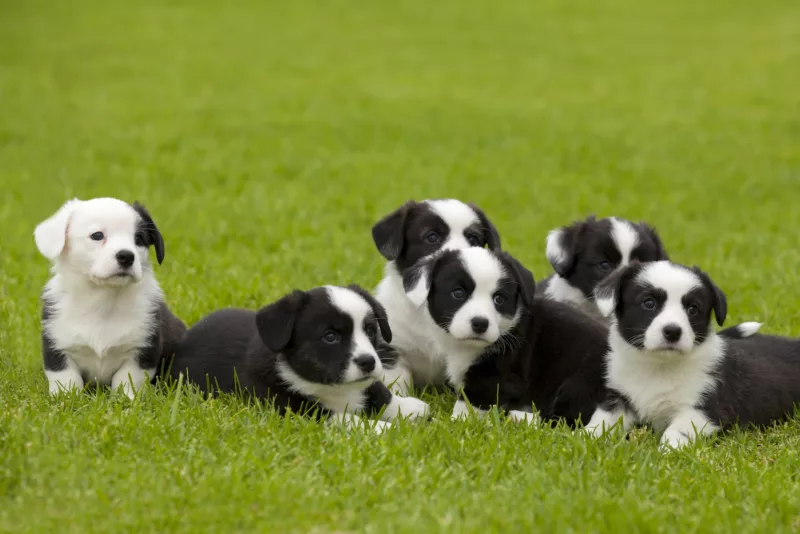 Companion animals
Discover key loci associated with diseases by imputing millions of high-quality variants in a breed- or species-specific way.
Explore how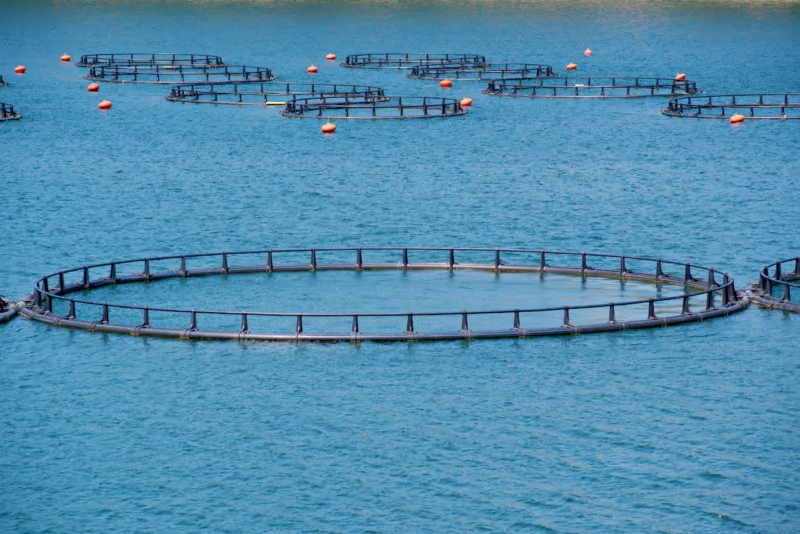 New populations
Develop accurate genomic selection tools for new populations or species with a sequencing-based solution that minimizes up-front investment.
Read how
Seed
Take advantage of high-density markers to understand the population structure of your germplasm and evaluate new lines without the burden of developing a new microarray.
Find out more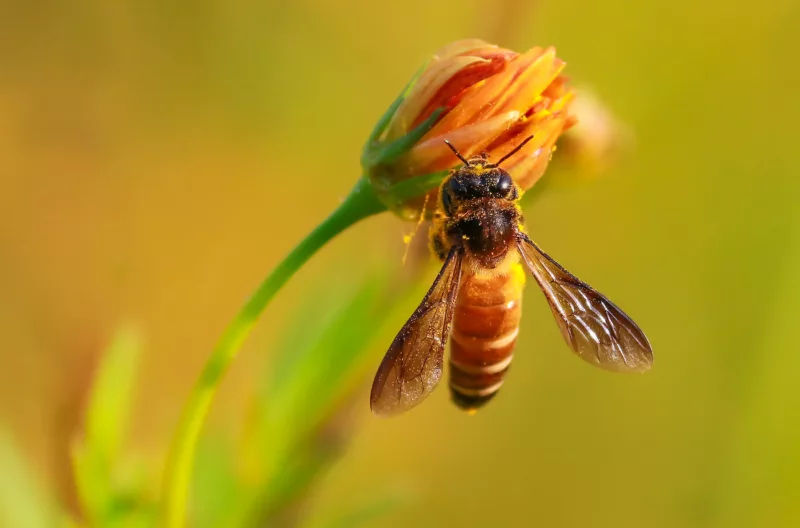 Biodiversity
Develop genomic predictions for traits needed to conserve species with cost-effective, whole genome population genetics information.
See the data
Standard file formats, plus a simple workflow with built-in flexibility to deliver the most important genomic information
1
Understand population structure
Utilize one of Gencove's readily available reference panels, customize an available panel, or create a tailored panel for your species
2
Low-pass sequencing of your population
Utilize Gencove partner labs or let us help you establish a low-pass sequencing workflow in your lab to take advantage of automated library prep methods for maximum output and efficiency
3
Imputation of genotypes and advanced analytics
Receive high-quality genotypes and explore other analysis offerings, such as trait scores, CNV analysis, and microbiome characterization
We are proud to be trusted by leading plant and animal companies and the largest genomic service providers in the industry