With additional opportunities to improve human health and the challenge of feeding the world's growing population, demand for genomic information has skyrocketed. Historically, DNA processing fell into two categories: low-throughput and costly options such as whole genome sequencing and high-throughput but limited technologies like genotyping arrays.
Gencove combines low-pass whole genome sequencing with a proprietary software-as-a-service computation layer. The result is a hardware-agnostic, high-throughput, and cost-effective sequencing platform for human, animal, plant, and microbial applications.
The only enterprise analytics platform for low-pass sequencing
The Gencove platform is scalable, secure, and flexible. It's an end-to-end solution that enables your team to focus on breakthrough discoveries instead of the mechanics of large-scale genomic data analysis.
More data. More flexibility. Less Cost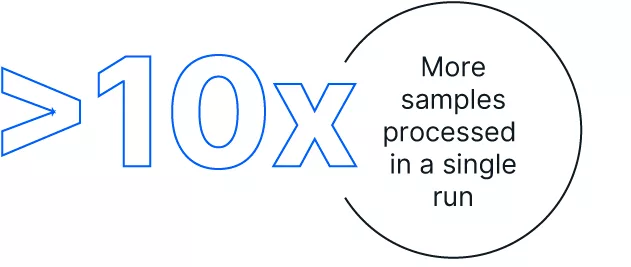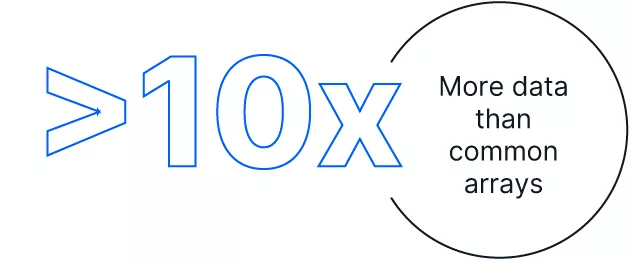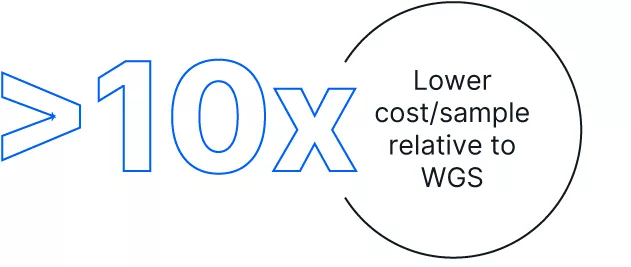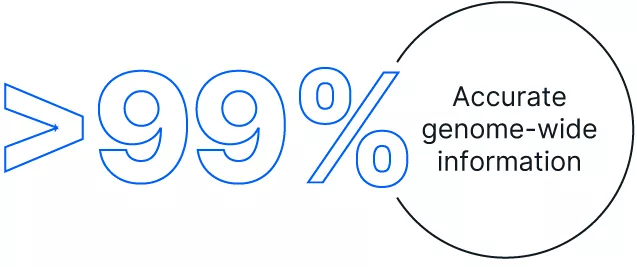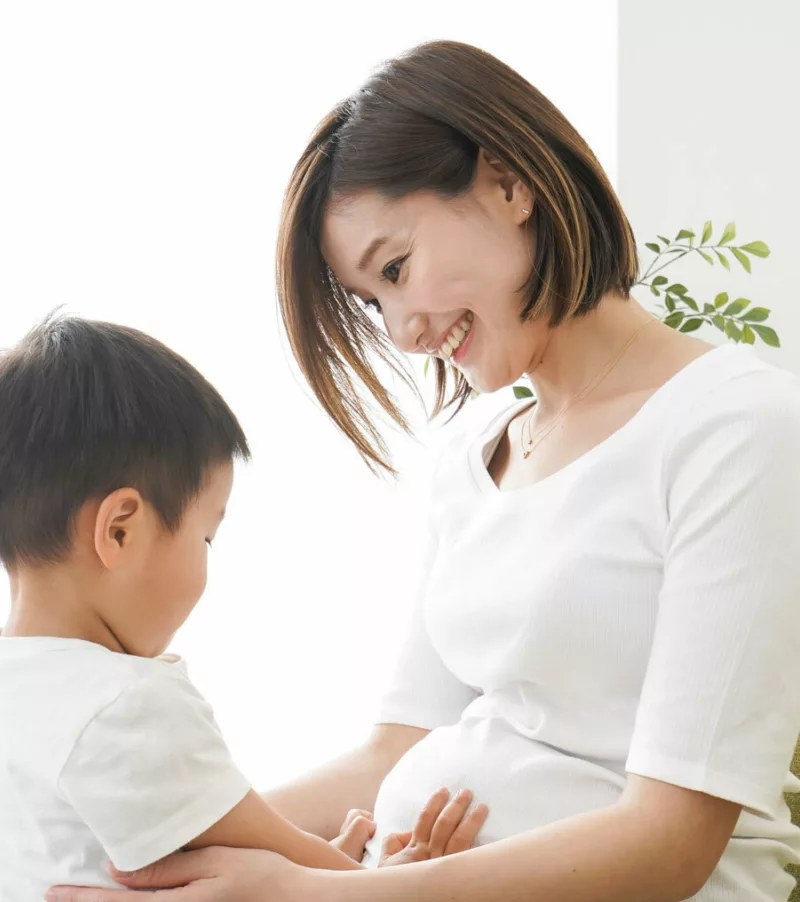 Human genomics
To power your research, we invented a revolutionary software platform that makes whole-genome sequencing fast, affordable, and actionable.
Make life-saving discoveries
Accelerate genotypic and phenotypic associations
Give more information to your customers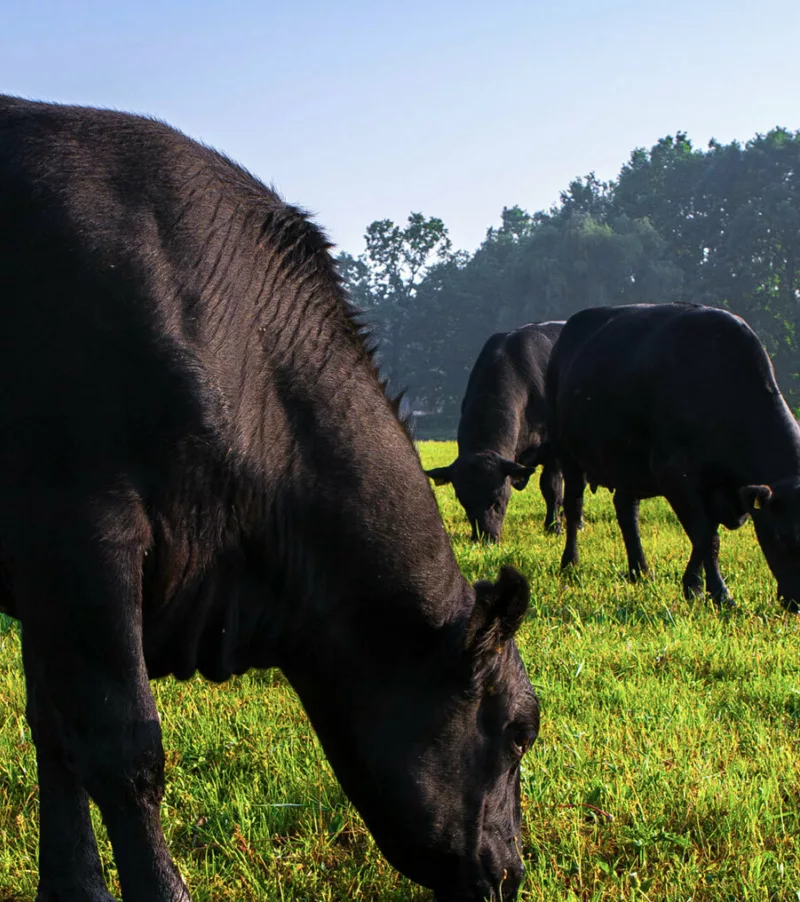 Plant and animal genomics
Genomics is critical for diverse and sustainable plant and animal breeding, especially as the climate and consumer preferences change. With Gencove, one assay can replace all common arrays.
Accelerate breeding efficiency
Achieve a competitive advantage
Confidently select the best-in-breed
Our vision is to make genomic information ubiquitous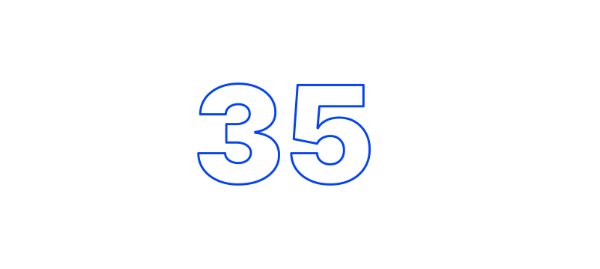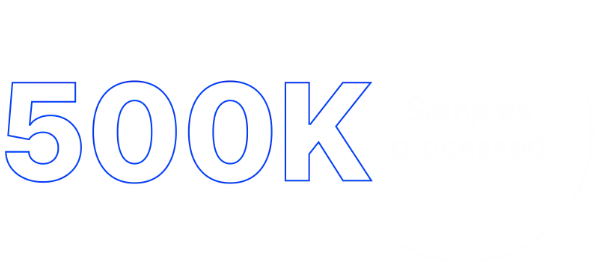 Top institutions and companies rely on our platform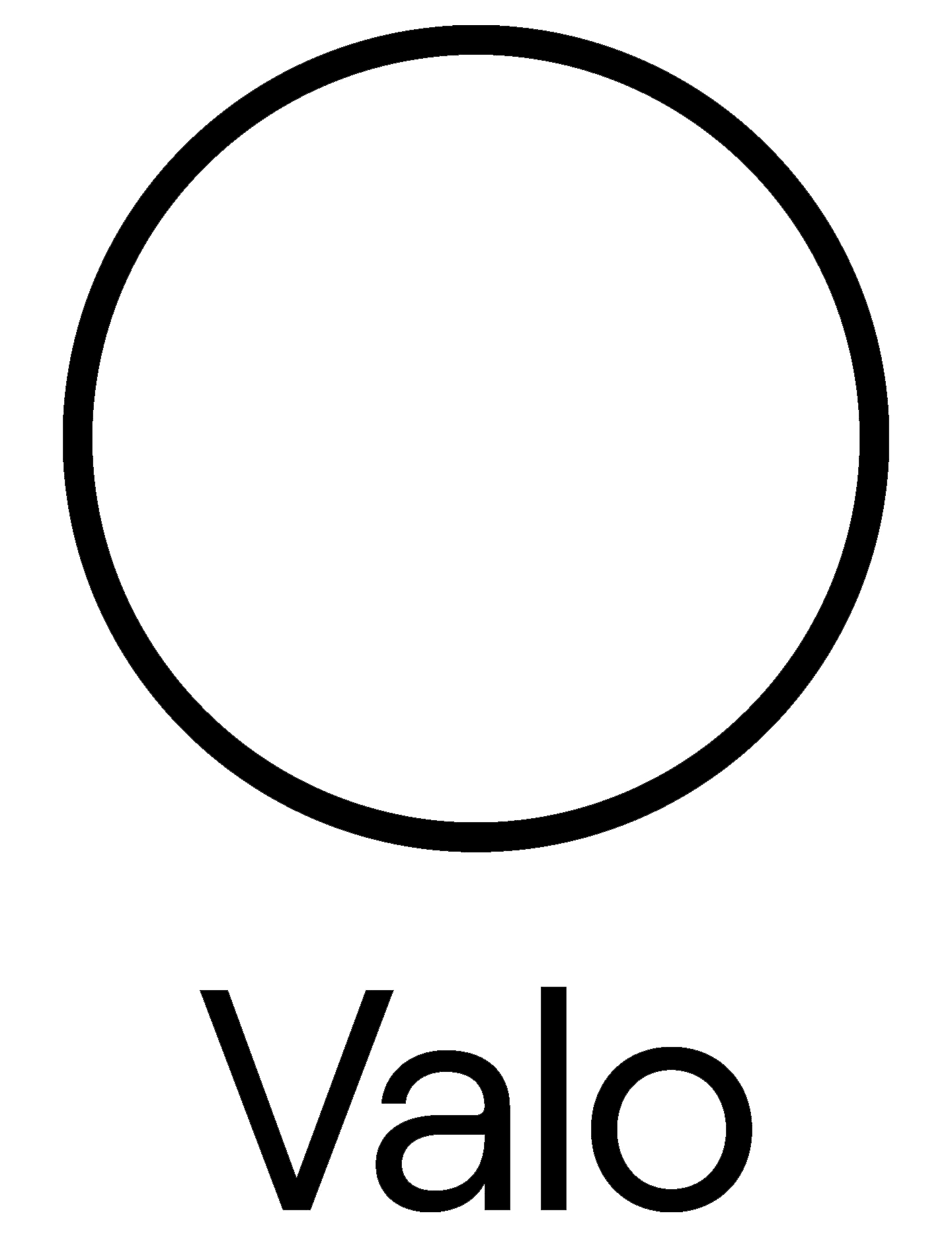 The largest genomics service providers in the world partner with Gencove