Accelerating your journey from

samples to solutions

Gencove is unlocking the value of genetic data, enabling the most ambitious applications of genomics across industries
Gencove is delivering the insights that will advance global health and sustainability with end-to-end solutions to: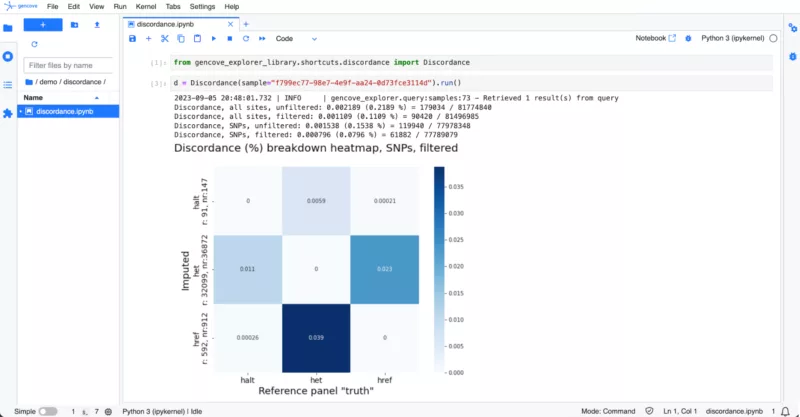 Introducing Explorer analysis cloud
Gencove is accelerating the journey to actionable insights with Explorer analysis cloud, a data analytics and management approach for hassle-free genomic data processing and querying.
Explorer allows scientists to focus on answering biological questions, not managing complex computational infrastructure or reinventing known bioinformatics workflows
Learn more about Explorer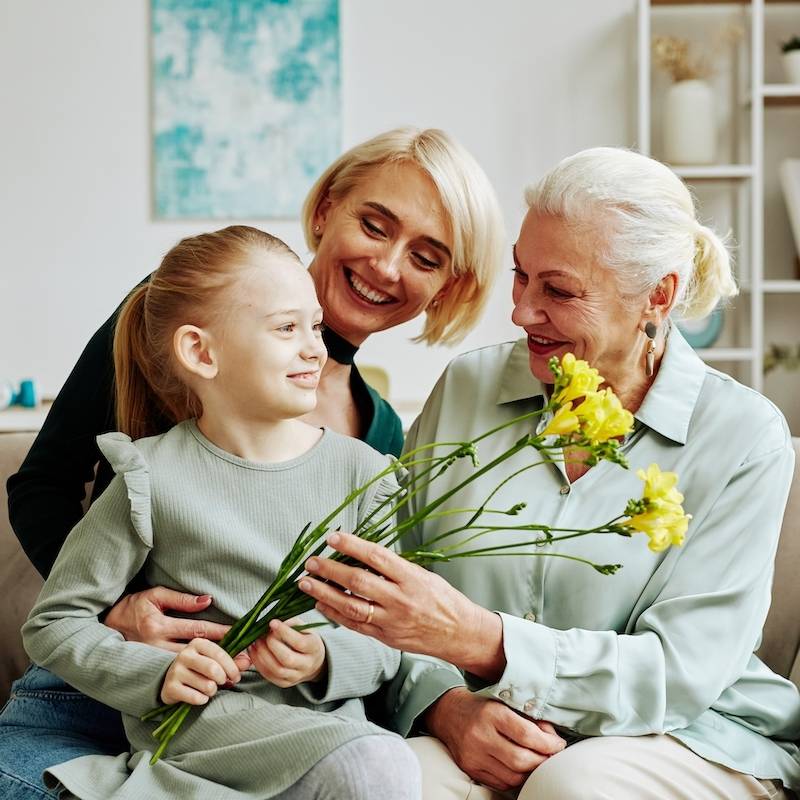 Human genomics
The Gencove platform enables the power of whole genome sequencing at the price of a genotyping array.
Design target assays for population health screening
Run high-powered genome-wide association studies
Predict genetic risk of disease
See how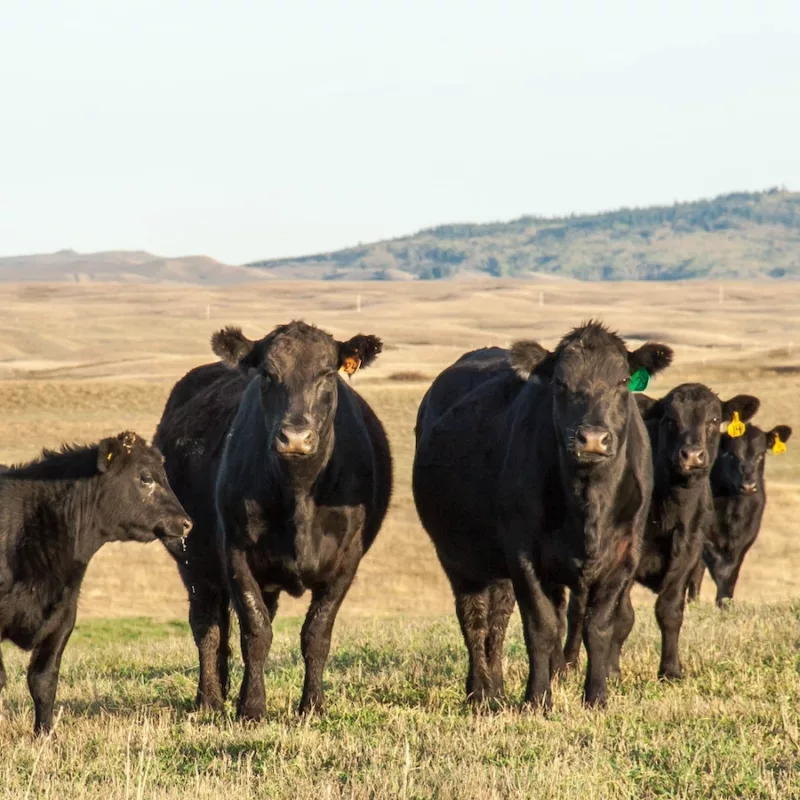 Plant and animal genomics
The Gencove platform unifies high- and medium-density genotyping into a single scalable, flexible, and low-cost assay.
Profile genetic variation across an entire population
Predict breeding values or key traits
Track trait introgression with targeted assays
See how
Gencove's integrated platform is shortening the pathway from samples to solutions:
At Gencove we are focused on providing scientist with solutions that will get them the answers to their questions faster, with less hassle and at the right price
Find out how
Flexibility and customization at scale

Streamline a complex process into an automated, cohesive, and efficient dataflow
Unlock value of genetic data

Maximize information density and power within your budget and goals
Supercharge your team

Automate routine processes to keep your team focused on value-building activities
Live on the cutting edge

Let our expert team navigate the ever-changing genomics space for you
Own and control your data

Retain full autonomy and ownership of your data, ensuring privacy and control